Do you have gear to sell?
If you are a busy musician, composer, or visual artist who has been longing to clear out your storage locker, studio or other space that is accumulating unused gear, then we can be sweet relief…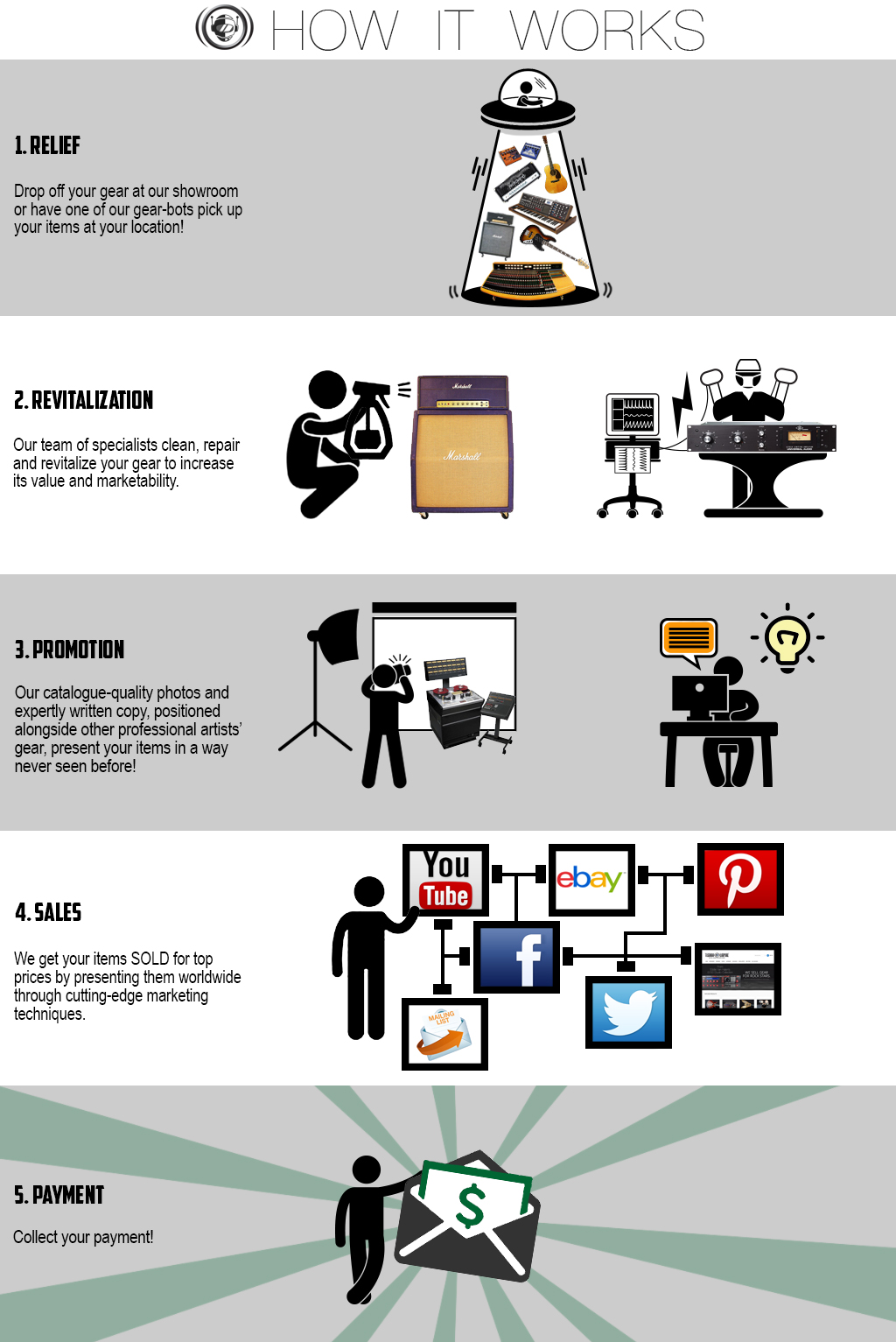 Get started now! Call 855-827-GEAR or Email us through our Contact Page
The Techno Empire Guarantee




We at Techno Empire love gear as much as you do and want you to be very happy with your purchase. We offer a 100% SATISFACTION GUARANTEE as part of our commitment to making sure you keep coming back for more incredible and inspiring gear. Buy with confidence with our stellar customer service, innovative trade-in programs and purchase incentives, along with an enterprise-grade secure website and ultra-safe checkout process.